Set up your Sky Hub
Before setting up your Sky Hub, check your activation date. You'll find this on the top of your Sky Hub packaging. Your broadband activation can occur at any time up to midnight on the date of activation.
You can watch our Sky router set up video, download our Sky Hub set up guide as a PDF or follow the instructions below. The set up process is the same if your Sky Hub is a different colour.
Please note: The router in the video may be different from your router at home, but the principle of connecting to the internet is exactly the same.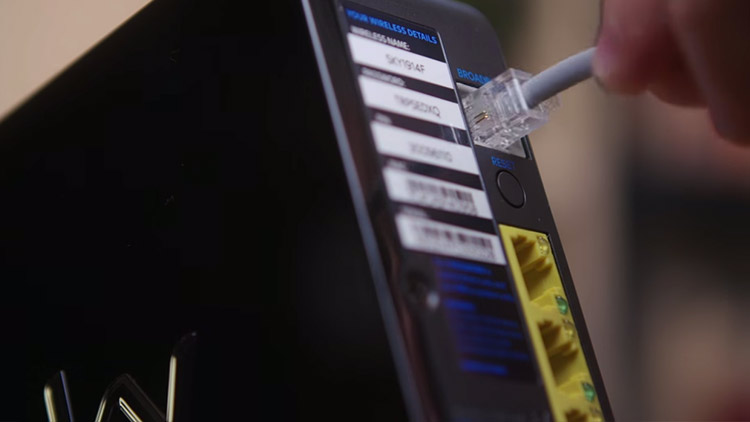 Play Video
Before you start, make sure you have all the cables we sent in your Sky Hub pack and microfilters for each telephone socket in use in your home including the phone socket used by your Sky TV box.
Tailor your Sky package to suit you with the latest offers and upgrades available at My Sky Offers.